Drake International
Categories
Human Resource Services
About
Drake International is a leading provider of Human Resource Solutions, offering comprehensive services to businesses across multiple industries. With a strong focus on delivering exceptional talent and customized solutions, we help organizations thrive and achieve their goals.
---
Services:
• Temporary and Permanent Placements: We connect businesses with skilled professionals for both short-term and long-term employment needs.
• Industrial Staffing: We provide reliable workforce solutions for industrial sectors, ensuring a skilled and efficient workforce.
• Construction Staffing: Our expertise in the construction industry enables us to match qualified candidates with construction projects of all sizes.
• Financial Staffing: We specialize in placing finance professionals, including accountants, auditors, and financial analysts, to support your financial operations.
• IT Staffing: Our IT recruitment services help businesses find top IT talent for various roles, from software developers to network administrators.
• Administrative Staffing: We assist in filling administrative positions, including receptionists, administrative assistants, and office managers, ensuring smooth office operations.
• On-Site Testing and Training: We offer customized testing and training programs tailored to each industry's specific requirements, ensuring that candidates have the necessary skills and knowledge.
---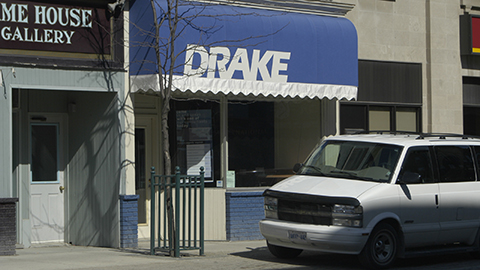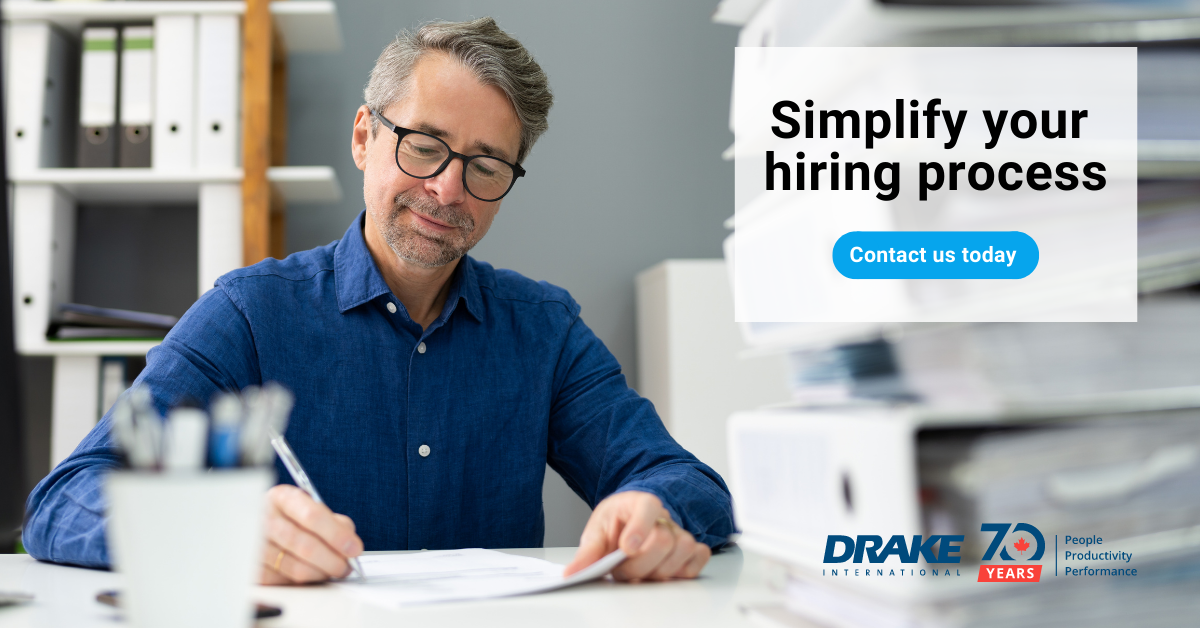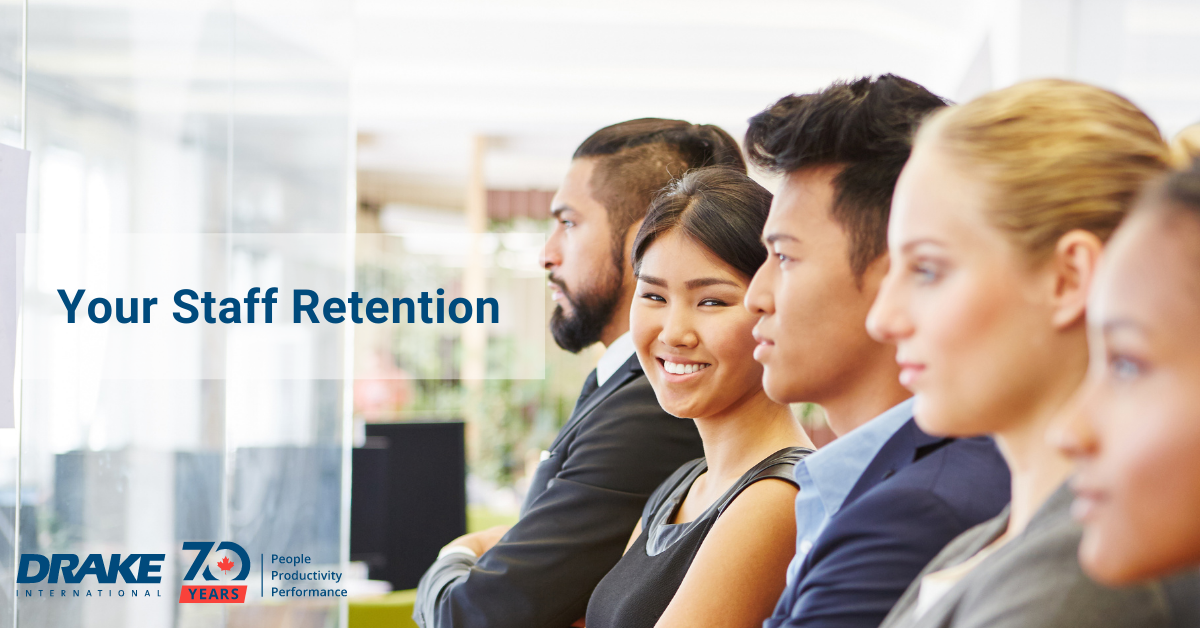 Back to Top