Manpower
Categories
Human Resource Services
About
Manpower is a leading global provider of staffing, recruitment, training, HR services, outsourcing, and consulting solutions. With nearly 60 years of experience, Manpower has been helping companies navigate the ever-evolving world of work and find the right talent to drive their success.
---
Services:
• Staffing and Recruitment: Manpower offers comprehensive staffing and recruitment services, connecting employers with qualified candidates across various industries and job roles. Whether companies need temporary, contract, or permanent employees, Manpower helps them find the right talent to meet their specific needs.
• Training and Development: Recognizing the importance of continuous learning and development, Manpower provides training solutions to enhance the skills and capabilities of both individuals and organizations. They offer a range of training programs, workshops, and online courses to improve workforce productivity and foster professional growth.
• HR Services: Manpower offers a wide range of HR services to support companies in managing their human resources effectively. This includes assistance with HR administration, payroll processing, employee benefits management, compliance, and other HR-related tasks.
• Outsourcing Solutions: To optimize operational efficiency and focus on core business functions, companies can rely on Manpower's outsourcing services. This may involve outsourcing specific business processes, such as recruitment, payroll, or HR administration, to ensure streamlined operations and cost-effectiveness.
• Consulting Services: Manpower provides consulting services to help organizations navigate complex workforce challenges and develop effective strategies for talent acquisition, retention, and workforce planning. Their team of experts offers valuable insights and customized solutions to drive business growth and success.
---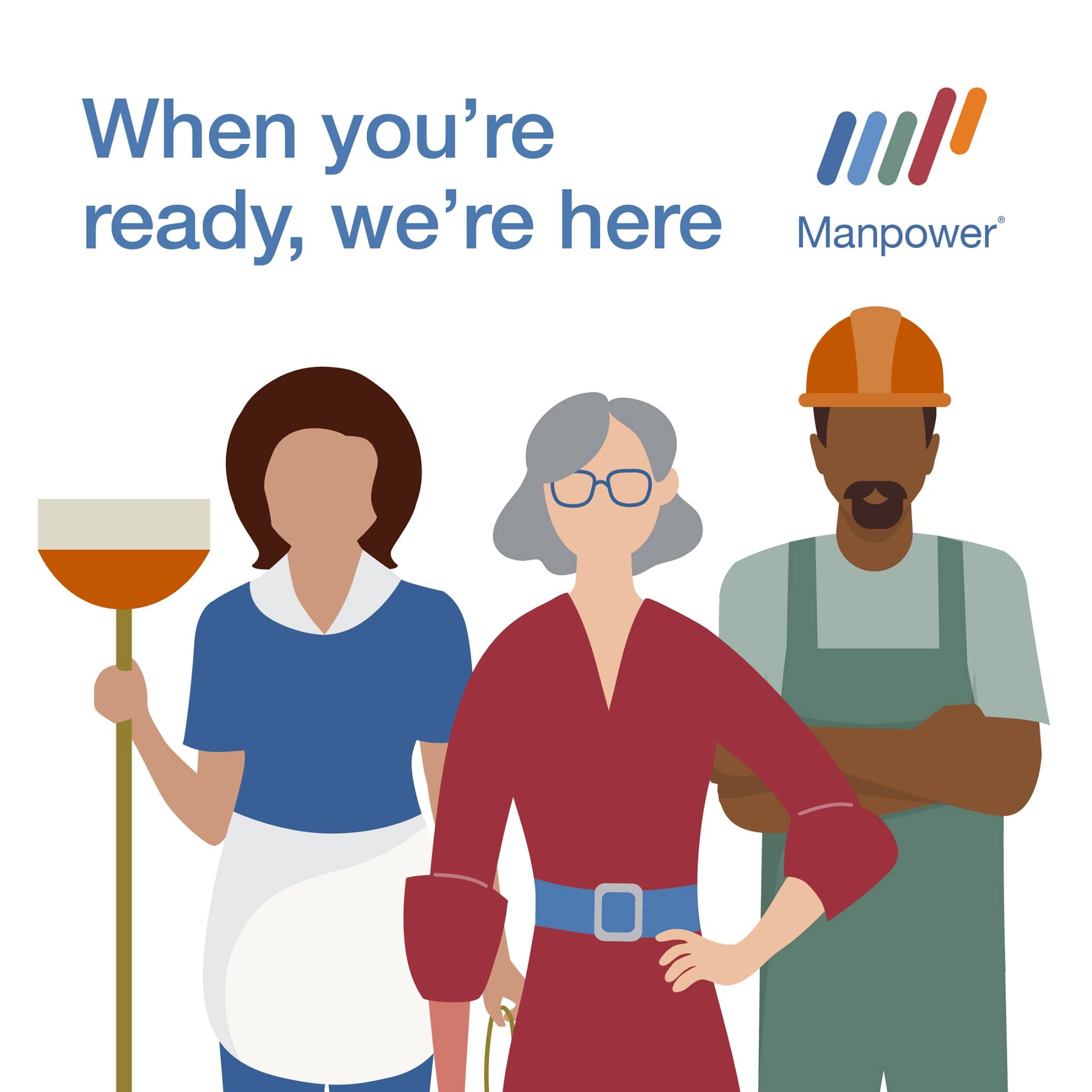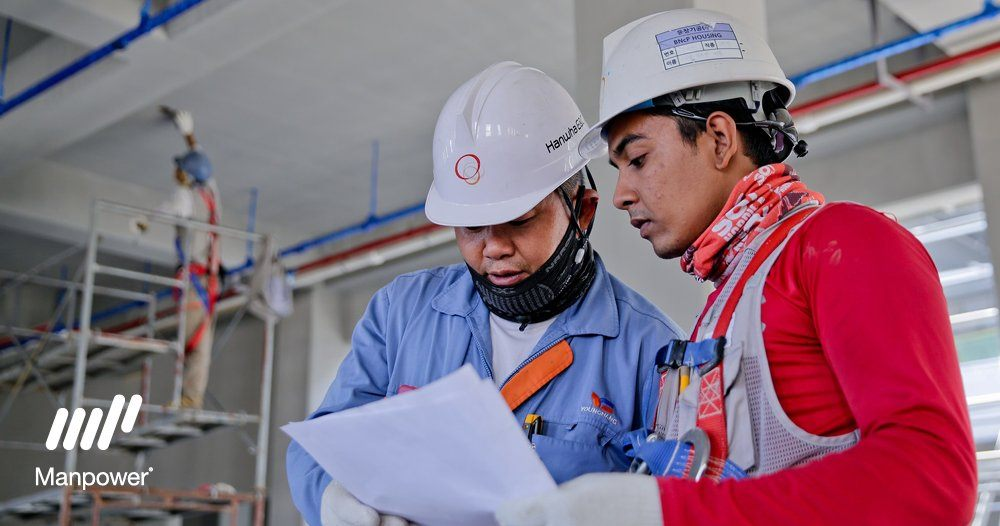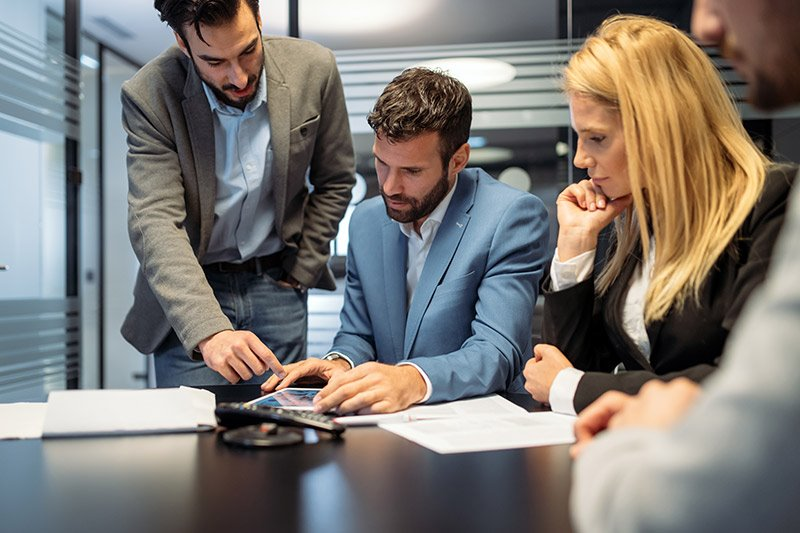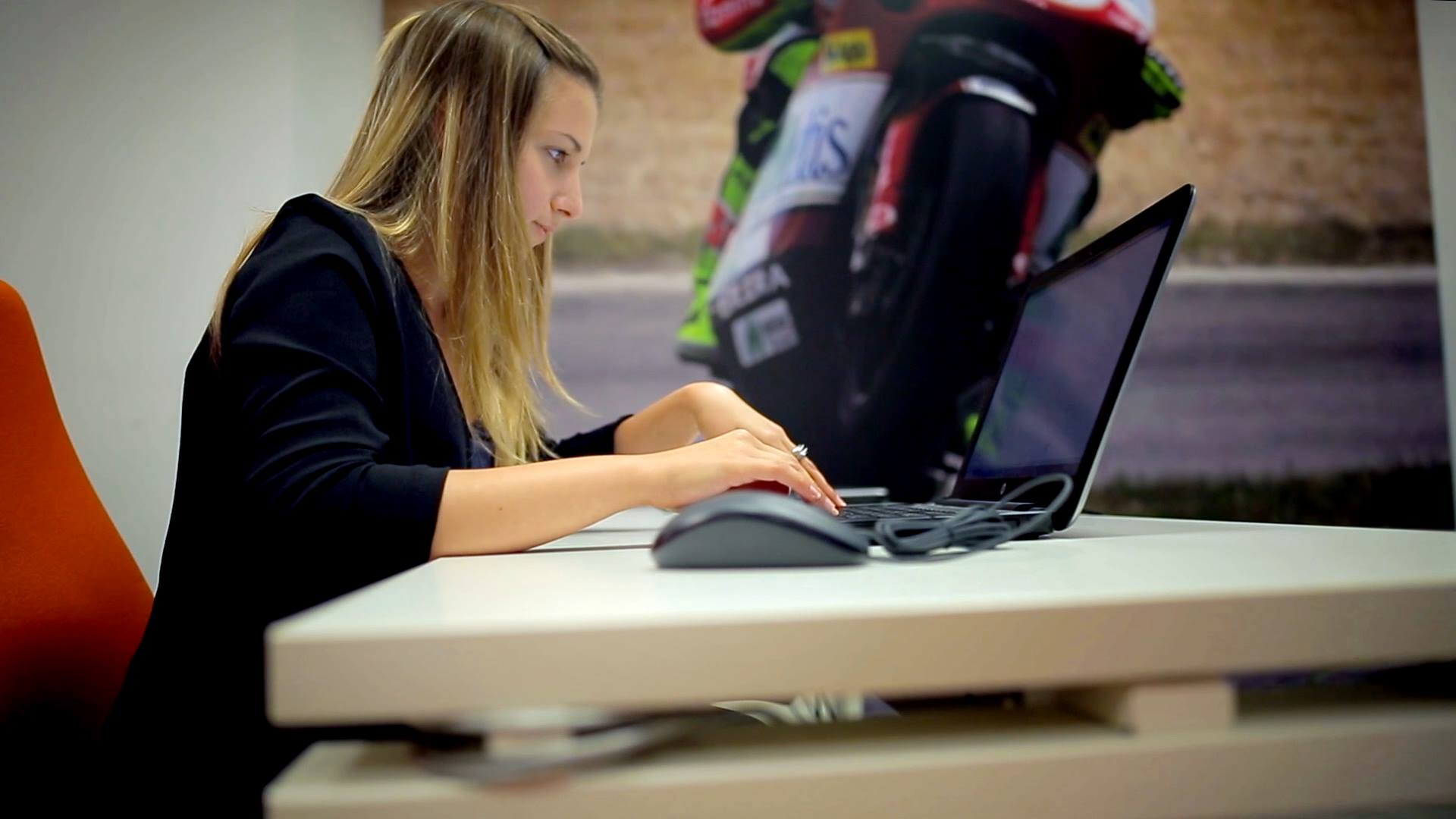 Back to Top