About
Edgley, Steven Barrister is a reputable law office dedicated to serving clients in matters related to Criminal Court and Family Court. With a strong focus on providing legal representation and support, the law office is committed to helping clients navigate the complexities of the legal system and achieve favorable outcomes in their cases.
---
Services:
• Criminal Court Representation: Edgley, Steven Barrister offers experienced legal representation for clients facing criminal charges, advocating for their rights and providing guidance throughout the legal process.
• Family Court Matters: The law office assists clients with various family court matters, including divorce, child custody, child support, spousal support, and property division, offering knowledgeable advice and representation to protect their interests.
---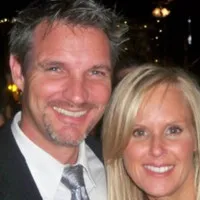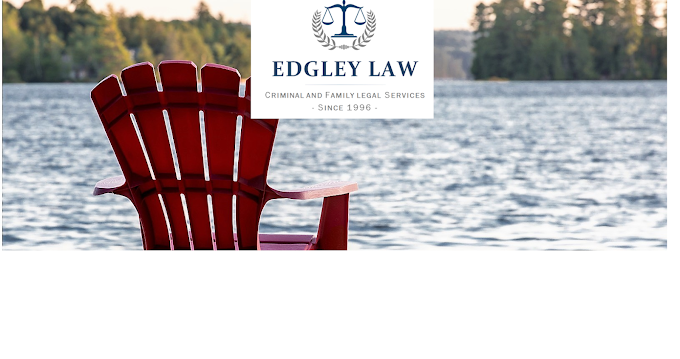 Back to Top