Bloom HR Consulting
Categories
Human Resource Services
About
Bloom Human Resources Consulting is a trusted partner for small businesses, providing comprehensive human resources solutions to help them navigate the complexities of managing their workforce. With a deep understanding of the evolving field of human resources, Bloom helps businesses effectively hire, manage, engage, motivate, and retain their most valuable resource - their employees. Their expertise lies in assisting businesses in all aspects of human resources management, ensuring compliance with regulations, and fostering a positive work environment.
---
Services:
• HR Consulting: Bloom offers expert HR consulting services tailored to the specific needs of small businesses. They provide guidance and support in various areas of HR management, including policy development, performance management, compensation and benefits, employee relations, and legal compliance.
• Recruitment and Hiring: Bloom assists businesses in attracting and selecting the right talent for their organization. They help develop effective recruitment strategies, design job descriptions, conduct candidate assessments, and streamline the hiring process.
• Employee Engagement and Motivation: Bloom helps businesses create a positive work environment that fosters employee engagement and motivation. They offer strategies and programs to enhance employee satisfaction, improve communication, and recognize and reward employee contributions.
• Performance Management: Bloom assists businesses in establishing effective performance management systems to align employee goals with organizational objectives. They provide tools and guidance for goal setting, performance evaluations, feedback and coaching, and performance improvement plans.
• Training and Development: Bloom helps businesses develop their employees' skills and capabilities through tailored training and development programs. They assess training needs, design and deliver workshops or online courses, and provide ongoing support to enhance employee performance and professional growth.
• HR Compliance and Policies: Bloom ensures businesses are in compliance with employment laws and regulations. They assist in developing HR policies and procedures, reviewing employee handbooks, and providing guidance on legal requirements to minimize risks and maintain a fair and compliant workplace.
• Employee Relations: Bloom offers guidance and support in managing employee relations issues, such as conflict resolution, disciplinary actions, and grievance procedures. They help businesses navigate challenging situations while maintaining positive relationships and a productive work environment.
---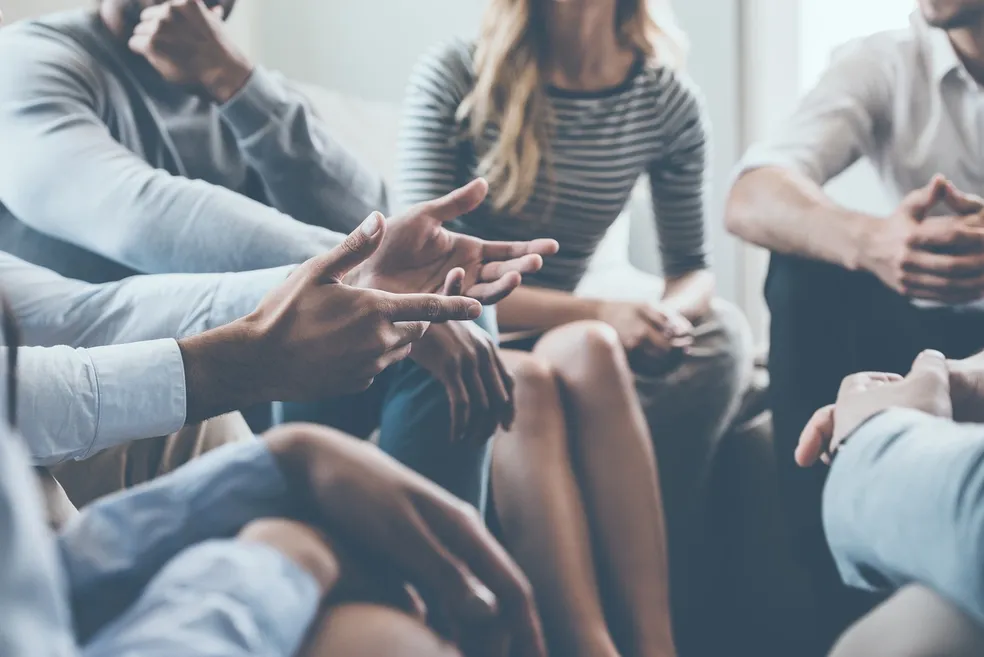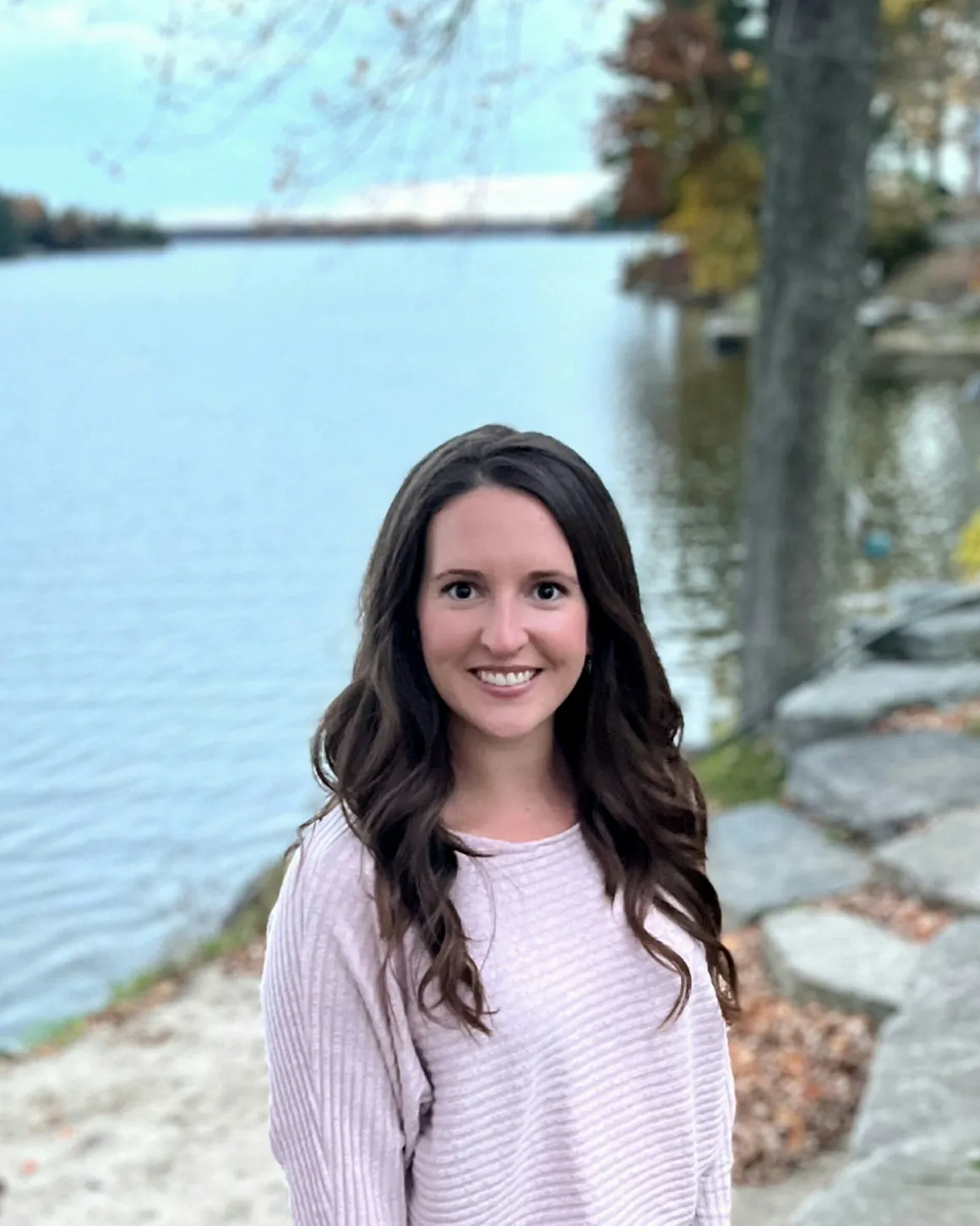 Back to Top